AN OPTIMAL BLEND OF

COOL AND MATURE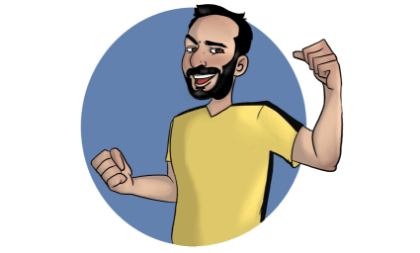 WISSAM BADINE
Executive Director
GDSY!(Gotta do sh*t yourself)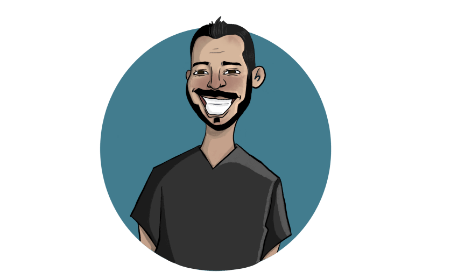 BASSEM KHALIL
Senior Art Director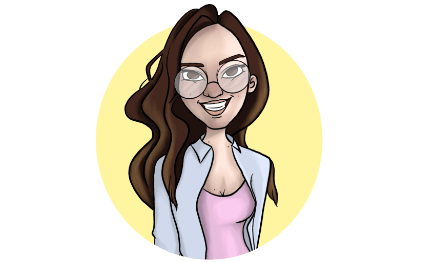 RITA NJEIM
ACCOUNT MANAGER & IS MANAGER
If you fail to plan, you plan to fail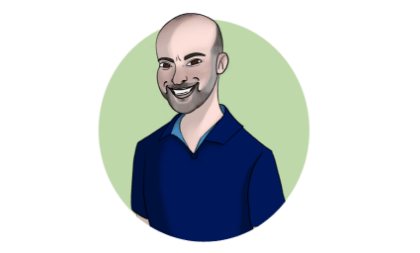 JIHAD ABRAK
Head of Dubbing
Every moment is a fresh beginning
LAYLA HIJAZI
Head of Linguistics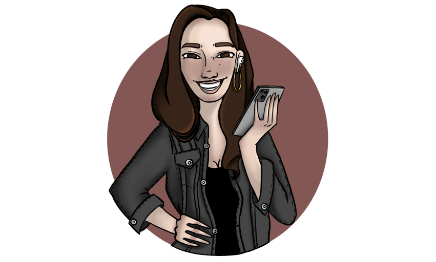 TATIANA THOUMY
Project Manager
Your mind is a weapon, keep it open
ISO/IEC 27001:2013
TRUSTED PARTNERS NETWORK
In the age of globalization, content security and management has become a top priority for international content creators and distributors. Today our infrastructure conforms to the ISO standard for information security and management in order to make sure that our clients content are kept private and secured.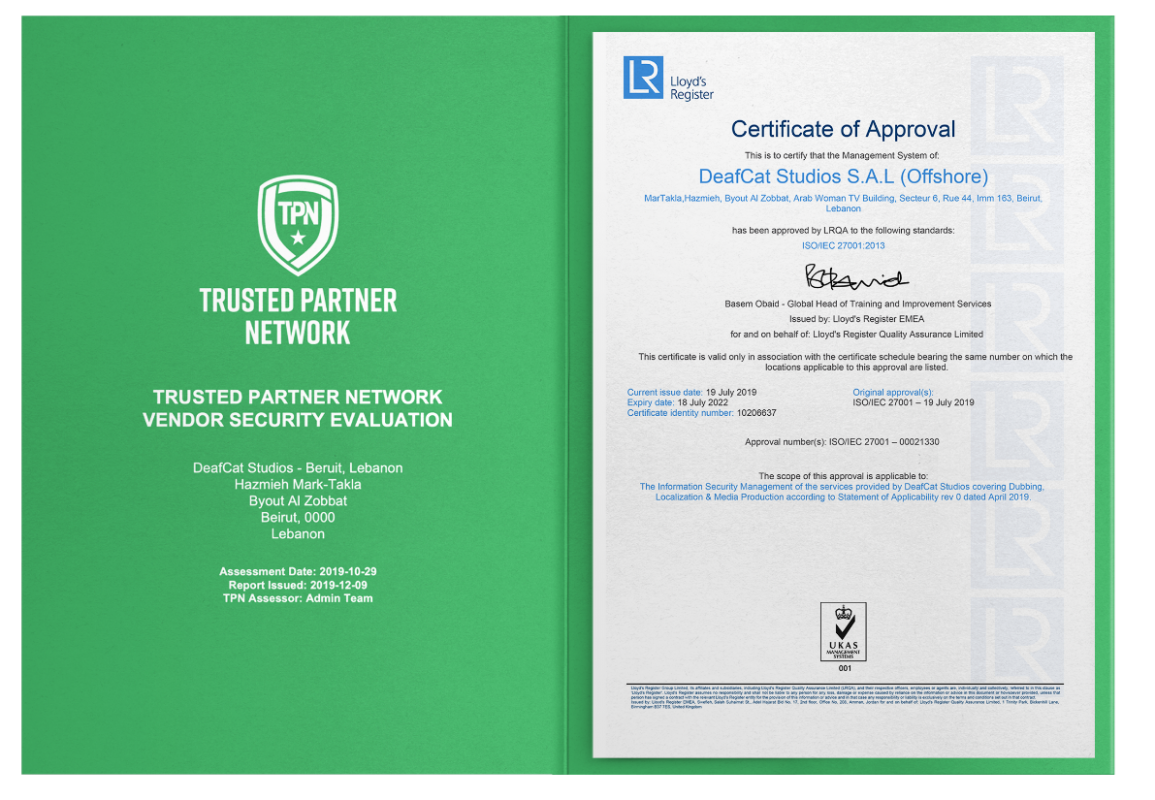 DeafCat Studios is a sister company of SPRKL FZO and currently acts as its production arm, offering
integrated marketing and content production services related to media and technology.